From institutional video to stories with high production values..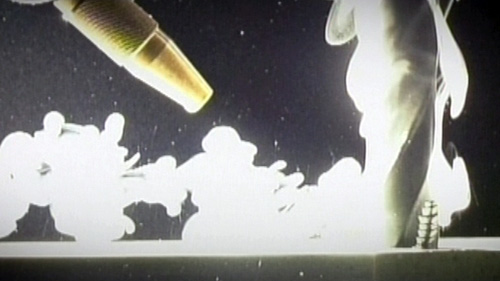 Markets are becoming ever more extensive, and their borders are increasingly less well-
defined. In the context of international competition, it is not the loudest voice that wins, but the one that best expresses its distinctive qualities.
Audiovisual media, which can easily act as a platform for all the world's languages, are now the most important means of making our voice heard. They transmit values effectively and concisely, make an impression on our memory and enable us to take advantage of the endless moments of contact that need not involve the company's physical presence.
From This Planet boasts a wealth of experience in this sector, and its individual elements have worked with other companies for many years.